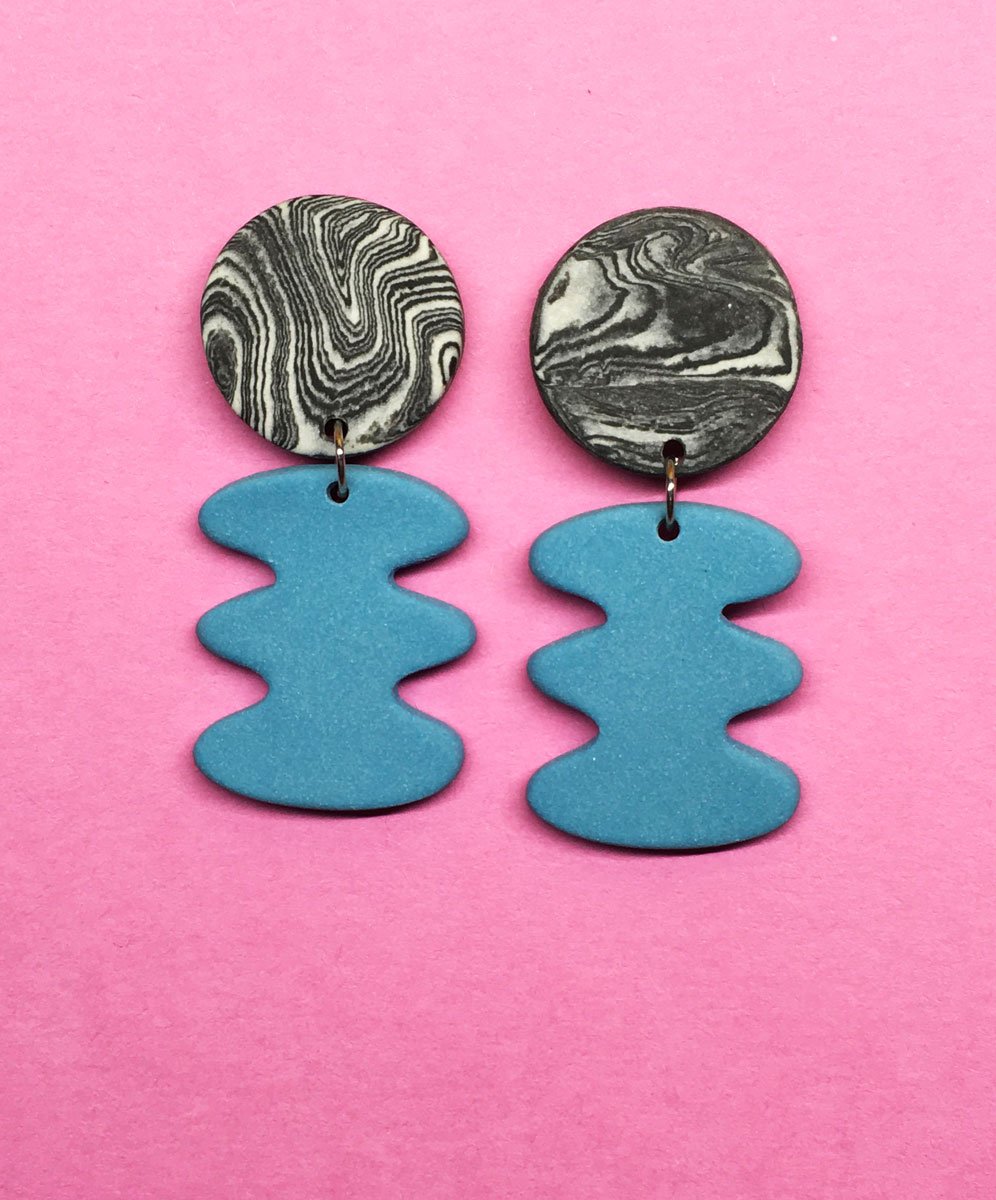 Beep Boop Beep
These give me some strong robot vibes and I am into it!
wear these to Elon Musk and Grime's simulation wedding whenever that will be.
Colored porcelain
Sterling silver posts
These earrings are made of porcelain and are therefore fragile. Please take them off and put them on over a soft surface.